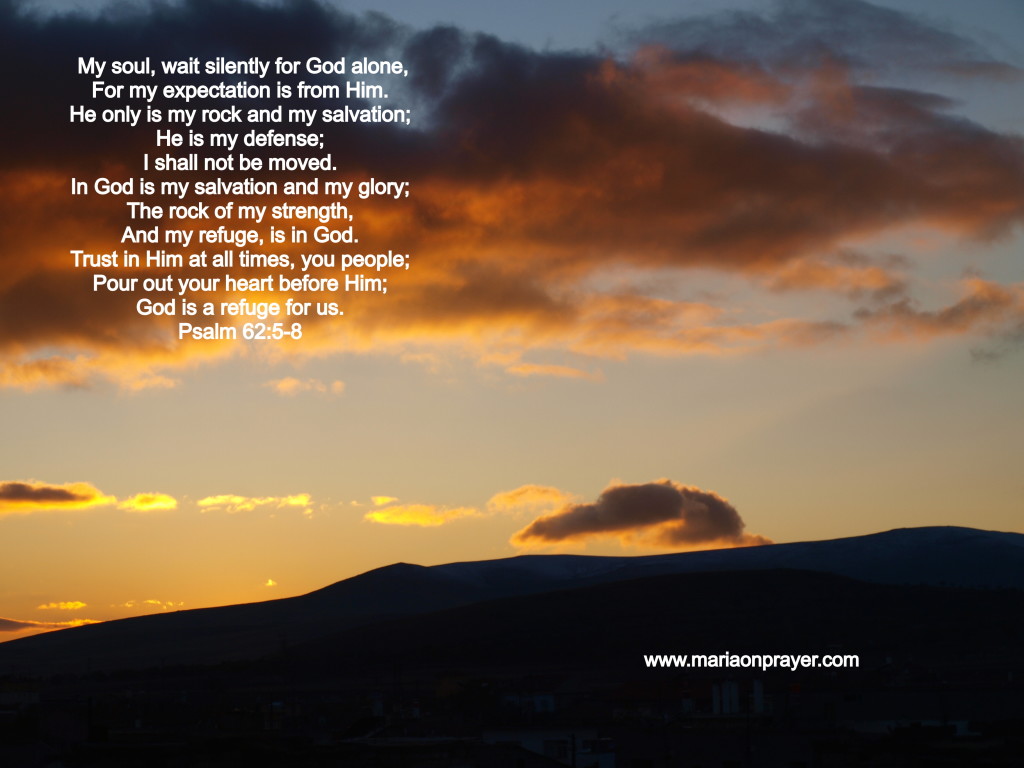 Of late we hear of increasing Aviation tragedies and accidents,
Natural disasters
Human trafficking in drugs, sex trade,
Exploitation of migrant workers,
Human conflicts that triggered so much hatred,
The list goes on …
and this have resulted in many loss of lives.   Devastated families and loved ones have to grapple with grief, anger, despair and confusion through all these events. How do we cope with all this?
There's an element of fear and insecurity over the uncertainties of life.  You may here today and gone the next.  There are questions but no immediate answers.
Unfortunately people tend to blamed God for bad occurrences –  He is of not the author of evil.  In fact, He is sadden over men's predicaments.  From the beginning of time, man chose to disobey God and His ways and was deceived by the devil and as a result suffer its consequences.
In Proverbs 14:12 – There is a way that seems right to a man, But its end is the way of death (NKJV).
Throughout the centuries, men try to rule and reign on earth but apparently there's no lasting peace and order – in fact there's wars, hardships, dissatisfactions in most quarters.
But God make a way out for us – salvation through the Lord Jesus Christ.
In John 14:27 – Peace I leave with you, My peace I give to you; not as the world gives do I give to you.  Let not your heart be troubled, neither let it be afraid (NKJV)
True peace comes only after unconditional surrender to Lord Jesus who shed His precious blood on Calvary and we need to maintain that relationship with Him.  He bore our sins at the cross.  The peace He promises enables us to overcome anything we may face.
Dear Heavenly Father,
We mourn over the many tragedies we hear everyday.  We trust in Your Word in Psalm 62:5-8, that You are our rock, salvation and place of refuge in times of crisis and distress.  As we hear of precious lives lost and the pain we have to endure, we want to fix our eyes upon You.  You are our hope and peace. Be with us and strengthen us in our grief.  May we experience your comfort, love and mercy.
In this dark hour, let Your justice prevail and truth revealed.
In Jesus Name, we pray
AMEN.