Dear friends,
Blessed Christmas and a Happy New Year.
What is Christmas?  As far as I am concerned, Christmas is not about merry making but remembering the greatest love gift God gave in order to save us.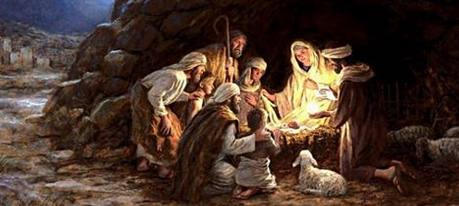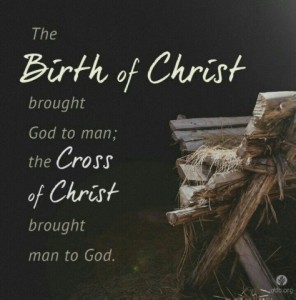 1 Timothy 3:16 (NKJV) – And without controversy great is the mystery of godliness: God was manifested in the flesh, justified in the Spirit, Seen by angels, Preached among the Gentiles, Believed on in the world, Received up in glory.
2 Corinthians 9:15 (NKJV) – Thanks be to God for His indescribable gift!
Man is unable to fathom the depth of God's love by sending Jesus to become a man whilst remaining fully God.  The King of Kings came to rescue us from our fallenness and restore our broken relationship back to God.  In His infinite wisdom and plan, Jesus Christ was born to die in order to save his people from their sins.
Galatians 4:4-5 NKJV – But when the fullness of the time had come, God sent forth His Son, born of a woman, born under the law, to redeem those who were under the law, that we might receive the adoption as sons.

Matthew 1:21-23 NKJV – And she will bring forth a Son, and you shall call His name JESUS, for He will save His people from their sins.  So all this was done that it might be fulfilled which was spoken by the Lord through the prophet, saying: Behold the virgin shall be with child, and bear a Son, and they shall call His name Immanuel, which is translated, "God with us."
Christmas depicts Christ's love and sacrifice. In fact Christmas is nothing without Christ.
PRAYER:  Thank you Heavenly Father for your gift of love and forgiveness found in Your Son, Jesus. As we have received your love, help us to share that love with others.  As 2015 comes to an end, remove all fears and anxieties in 2016.  Even though things seem uncertain and unpredictable we know You are in control and You are our provider.  Help us trust completely in You when we faces storms in our pathways.  Grant us the strength and wisdom to walk in Your ways, joy and peace in our hearts at all times.  In Jesus name, we pray. Amen.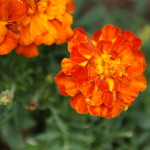 PTL!