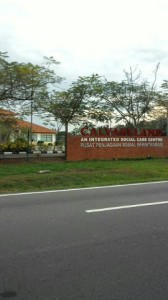 A recent visit to a place called Calvaryland –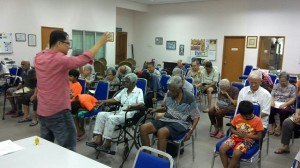 Praise God for restoring the eyesight of an inmate.
A parkinson patient received strength to walk and run on the spot.
An Alzheimer lady with kidney failure was filled with faith that she stood up and believed that our Lord Jesus had healed her and given her new kidneys and new brain cells.  May God honour her faith and heal her.
An elderly man received healing from body and joint pains whilst listening to the testimonies of healing.  Many of them were encouraged, strengthened and resolve to live with hope, joy and peace and love in Christ Jesus.  Thank you Lord Jesus – we give You all our praises and worship.  We declare all glory be to God. Amen.