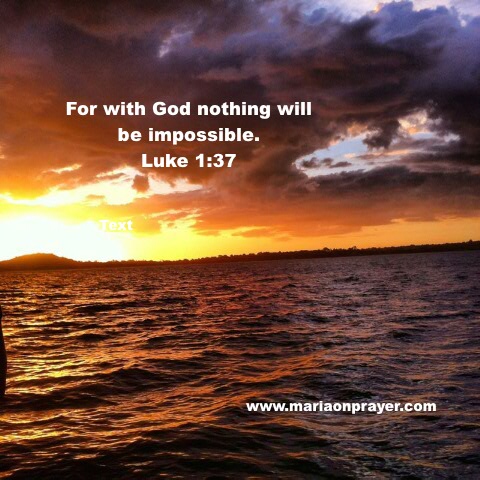 The following pictures were taken to glorify God for healing, at Sister Sow Leng's request.
During one of Eddy Yong's  (from HRM International) recent visit to pray for the sick, Sister Sow Leng was suffering from Leukaemia and had breathing difficulties.  She needed to put on the oxygen mask to breathe.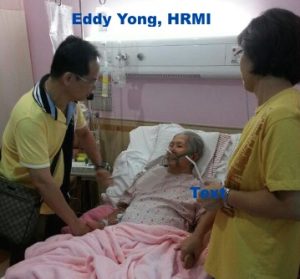 After prayer, she felt a burning sensation and took off the oxygen mask and said that she can breathe easily.  Praise the Lord!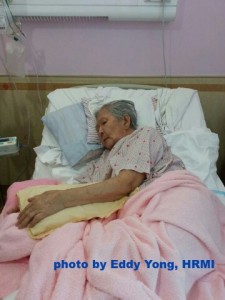 Her eldest daughter who was a non-believer accepted Jesus as her Lord and Saviour.
To God be the glory. Amen.
As in Acts 16:31 – "Believe on the Lord Jesus Christ, and you will be saved, you and your household."