I am privileged to share a testimony of a friend whom God has healed and he has written a booklet on his experiences, in the light that it may encouraged others who are battling with cancer now.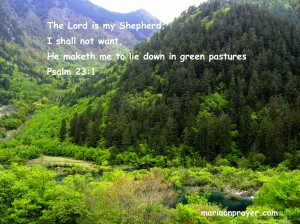 Soo Ewe Jin is a cancer survivor who has gone through three journeys secure in the knowledge that God is walking alongside him. As part of his testimony to a powerful and loving God, he and his wife have published their stories in book form that is freely distributed to cancer patients and caregivers.The book, Face to Face with Cancer, is now in its 6th edition and a total of 15,000 copies in print have been circulated. You can download a copy of the latest version in pdf format here.
For the English version:
http://dttk.net/face2face/FacetoFace2012Web.pdf
For the chinese link:
http://dttk.net/face2face/face2face.chinese.doc
"all parts of this publication may be freely reproduced, on condition that it is used to encourage cancer patients or caregivers, and not for commercial gain."  Please notify the writers if you use any of the material…  sooewejin.blogspot.com.