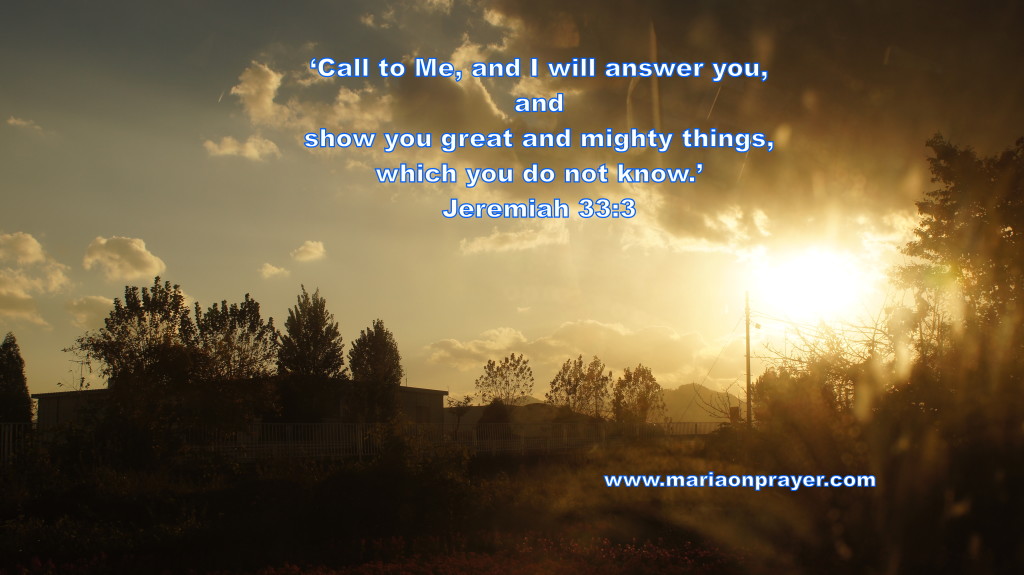 We do not know what the day will behold?  In the case of Eddy – after his meeting one particular morning, he would adjourned for lunch, but this time at this restaurant, he was approached by a sister to share the Gospel with a particular person.  Without hesitation he shared how he personally came to know The Lord Jesus Christ as his Saviour and how important He is to him.
At this juncture Eddy prayed for him and this person felt a burning sensation in his body and a foul smell came out of his mouth [When the Spirit of the Almighty God comes upon the person, he/she would feel something supernatural on his/her body, and what defiles a person would leave, in this particular incident through the mouth]. After which this person accepted the Lord Jesus as His Lord and Saviour.
Interesting to note that on a previous occasion, that some friends came to talked about Christ to him but got irritated as he was very busy and sweating profusely blurted out – "Aiyah… no need to talk so much… you ask Jesus to come and see me!!"
These friends did prayed for him that on the 3rd day he will see Jesus. Practically on the 3rd day something spectacular happened to him – he had a dream – a big bright cross came to him three times.
I believe Eddy's meeting with him was divine appointment and also a divine encounter with the Living God.  His life would never be the same again – Christ became the centre of his life now. Christ came to set us free, from the chains of sin and captivity, false notions of securities and beliefs.  He gave us eternal life if we accept Him today. If you are struggling in life, trying to find hope, security in things – Try Jesus and invite Him in today – as the above verse promises, He will surely come.