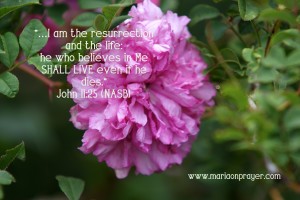 What do you do when you encountered a hopeless health issue – in desperation you might seek all kinds of treatment but instead of being healed,  the situation got worse than before?
What do you do when even the best of the best doctors were unable to cure the incurable sickness?
Recently I was in a friend's church and heard the testimony of Ashley and Tony Low that unfolds the power of God which baffled the doctors that attended to him.
At the end of the church service I managed to speak to Ashley and seek her permission to use their testimony in my blog in order that others will  be able to hear it.
I have entitled this post as "Breath of God"  as He breathes life into dead and hopeless situation/or person – To God be the Glory!
http://m.youtube.com/watch?v=e7GjXtmoxHc&feature=youtu.be&desktop_uri=%2Fwatch%3Fv%3De7GjXtmoxHc%26feature%3Dyoutu.be
Tony and Ashley Healing Miracle